How to select to the best VPN to maintain business continuity
May 8, 2020
ManageEngine Firewall Analyzer free training
May 15, 2020
Jun 10 to 11, 2020
at 1pm-3:45pm WIB

Theme: Ramping up your cybersecurity strategy in the era of remote business operations.
Welcome to ManageEngine's first ever ITCON Digital!
In the wake of COVID-19, working remotely has become the new mandate. While employees adapt to the challenges of keeping business processes moving forward, IT teams are facing the challenge of maintaining stringent cybersecurity measures for the remote workforce.
Attend ManageEngine ITCON Digital, the online virtual conference to learn some best practices from experts that your IT team should implement to monitor and safeguard employees' remote devices and keep data secure over distributed network branches without falling prey to cybersecurity threats and lapses.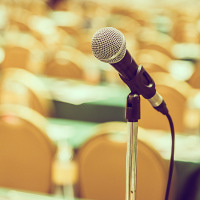 Knowledge sessions on real-time problems and related solutions
Gain perspective on how to secure remote work, and leverage comprehensive knowledge to prevent mishaps from our experts.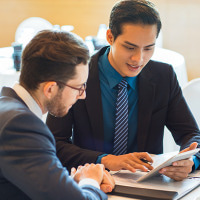 Interactive discussions on seamless remote operations including a Q&A session
Get answers to your IT troubles, learn valuable insights, and get familiar with IT tasks that are common across organisations while working remotely.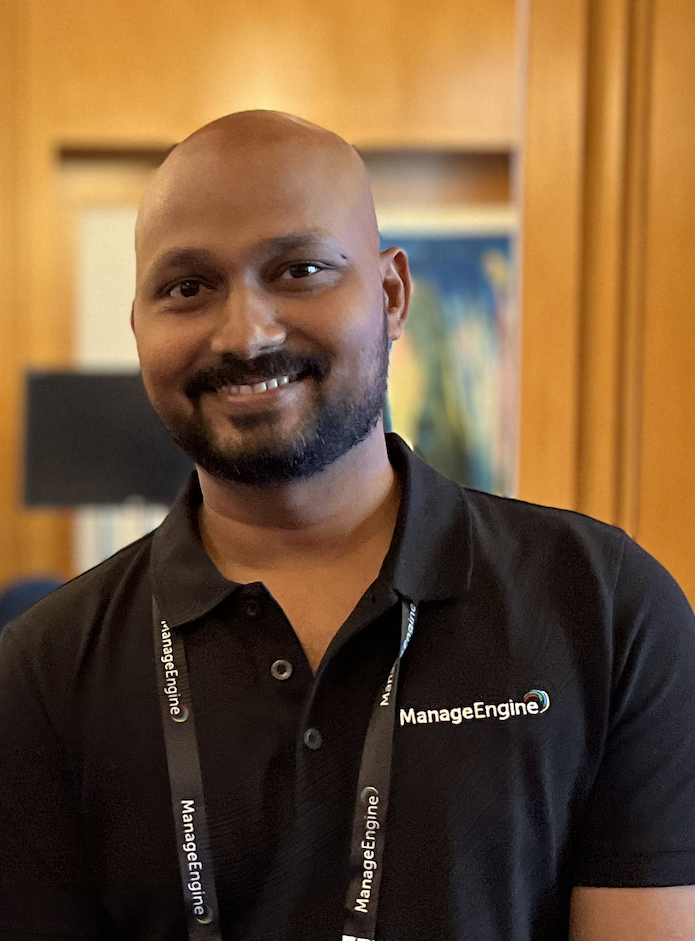 Speakers
Aswim
Technical support Engineer at ManageEngine
IT Operations Management
02:00 PM
Introduction to defense-in-depth approach to cybersecurity
10 minutes
02:10 PM
Mitigating the Survey stage of an attack.
1 hour 15 minutes
03:25 PM
Pre-session polls.
10 minutes
03:35 PM
Mitigating the Delivery stage of an attack.
50 minutes
04:25 PM
Q&A and wrap up.
5 minutes
02:00 PM
Understand the different types of data breaches that can happen while working remotely.
10 minutes
02:10 PM
Mitigating the Breach stage of an attack.
1 hour 30 minutes
03:40 PM
Pre-session polls.
10 minutes
03:50 PM
Mitigating the Delivery stage of an attack.
50 minutes
04:40 PM
Q&A and wrap up.
5 minutes